Deuxième Interview ! Après
Eva
, rédactrice en chef de Dress to KILL magazine, place à Jennifer du blog
Spicedbeauty.com
Tout comme Eva, Jennifer a été une des premières à dire OUI, pour l'interview.
Jeune femme dynamique, passionnée de mode et de beauté, son blog existe depuis 2008 et est une vraie mine d'or. Honnête et avec des avis sans détours, elle prône une beauté qui fonctionne au coup de coeur, tout en chroniquant les petites nouveautés du secteur; Capillaire, maquillage, soin de la peau ET mode…. A mettre dans vos favoris.
Je vous laisse découvrir son interview, ses 5 produits préférés et elle tout simplement. Jennifer, beauty and fashion blogger from Toronto !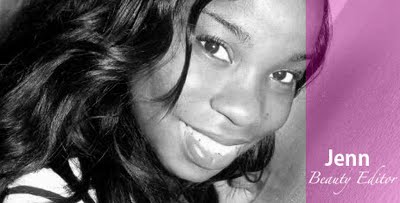 – Can you introduce yourself ? 
Bonjour! Hello! My name is Jennifer and I'm a Community Manager, E-Marketer, Digital Media Specialist, Director, Editor, Producer, Camera Woman and I run my own Canadian Beauty/Fashion Blog called 
spicedbeauty.com
.
– When and why, did you begin to blog?
I started to blog back in 2008. I seen a need for more Women of Colour bloggers and I started blogging to share my insights not just with WOC but with anyone looking for a helping hand.
– What are your 5 favorite products?
This is hard because I have so many favourites but right now it would be:
Make Up For Ever HD Foundation in 178
L'oreal Colour Caresse lipsticks
Maybelline – Volum'Express the Rocket Mascara
Milani Liquid Eye Pencil
Milani Eye Tech Extreme Liquid Eye Liner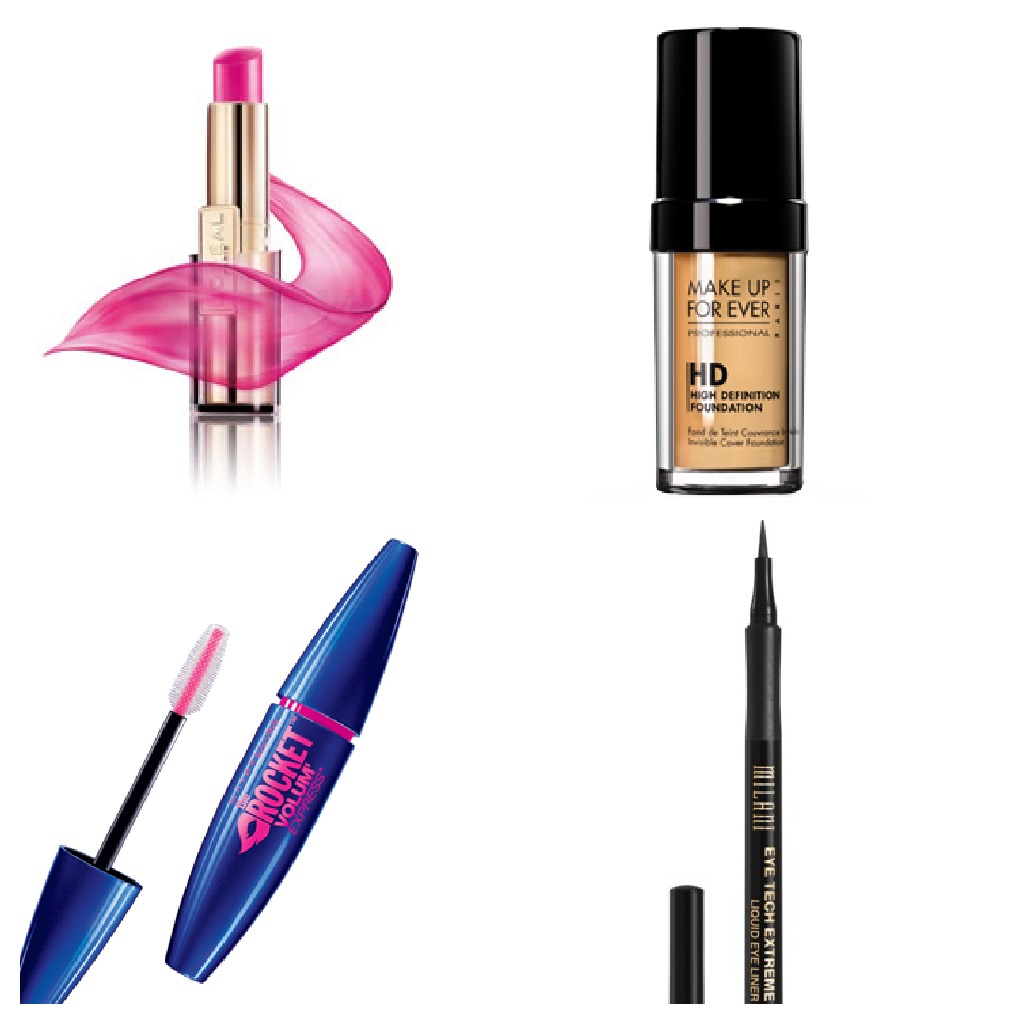 – What is the one about which you are crazy at the moment?
Milani Liquid Eye Pencil is amazing! It's a rich matte eyeliner which looks like a liquid eyeliner when it's applied!
It's long lasting and I always put it on my lower lid.
– How do you take charge of your hair ?
A few years ago I made the choice to go natural. My hair isn't the length were I want it yet so I currently wear hair extensions.
I love it because I always switch my style up. I rock curly, wavy and straight hair.
– Are you Heeled Sandals or Sneakers / Jean or Dress ?
I know this isn't listed but I'm more of a boots/flats kinda girl. It's winter here so I'm in boots daily.
In summer, I'm a dress girl! I enjoy both long and short dresses.
– What is your favorite Fashion Brand
Good question. I worked at H&M for almost 5 years when I was younger so my closet is full H&M. It's usually my go-to brand because I know my sizes in there. I also love to shop in Zara.
Ce que l'on peut retenir de cette interview, en plus de la découverte ? Le test de la marque Milani !!! Qui présentée comme ça, donne juste envie d'acheter ce Liquie Eye Pencil !! (et elle a aussi une chaîne
Youtube
)
Mille merci à Jennifer, you can call her Jenn 🙂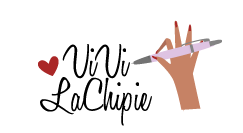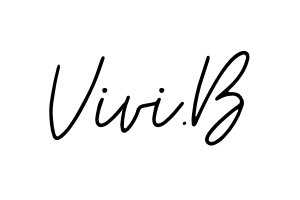 Mode
Peau Noire
beauté
maquillage
peaux noires et métissées